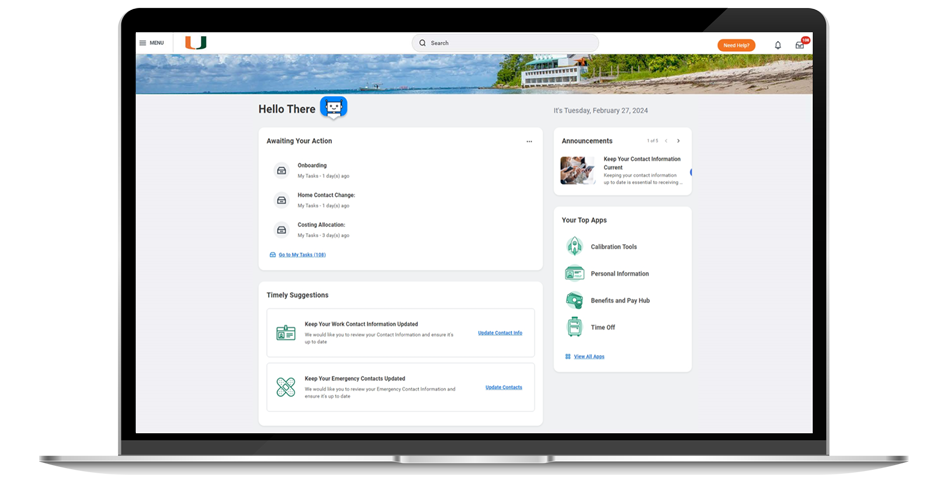 On September 10, 2022, a new Workday home page was implemented for the University of Miami. The new home page is designed to make navigation easier and help you organize and complete your tasks. Learn more.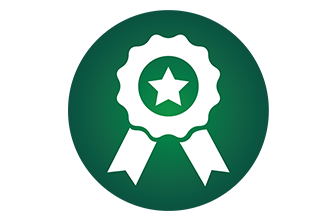 Access information about the Workday Super User program, and find your department's Certified Super User. Learn more.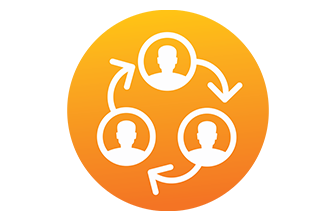 Forms are used to request supervisory organizations, roles, and reports in Workday. Learn more.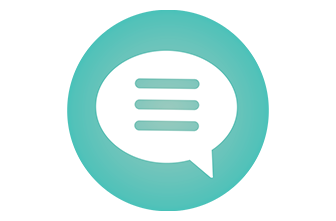 Review answers to frequently asked questions (FAQs) within the University's knowledge base. Learn more.