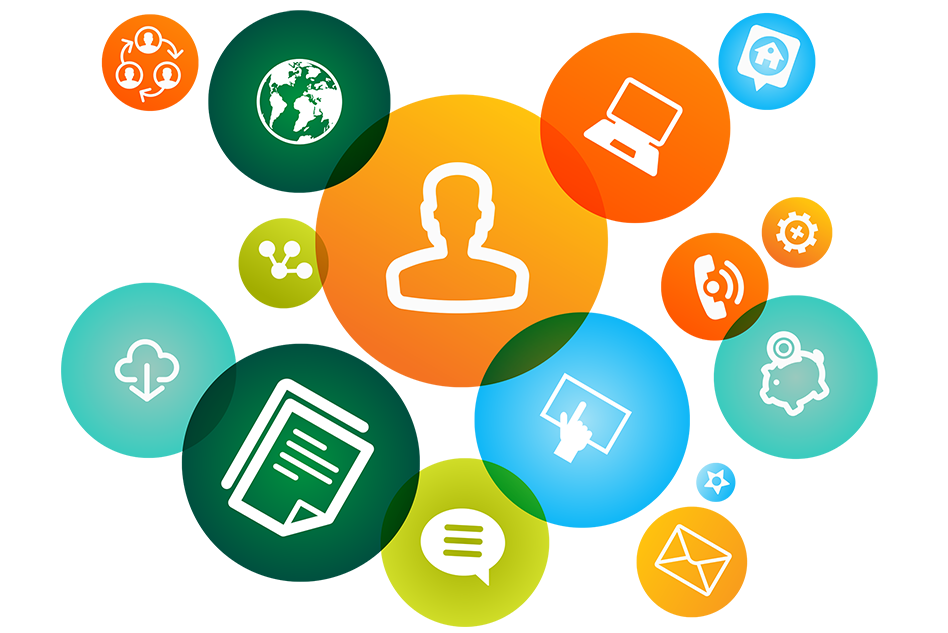 Workday has enabled the University of Miami to improve the delivery of Human Resource and Finance services, and provides our faculty, staff, and students with the tools they need to be successful at UM.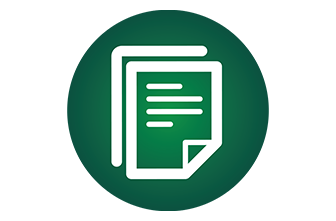 Quickly and easily access tip sheets, now available within Workday. Learn more.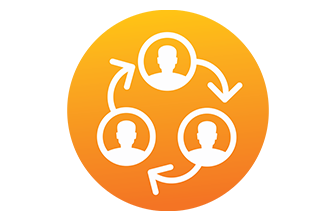 Forms are used to request supervisory organizations, roles, and reports in Workday. Learn more.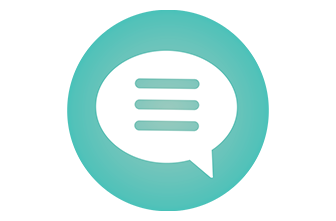 Review answers to frequently asked questions (FAQs) within the University's knowledge base. Learn more.